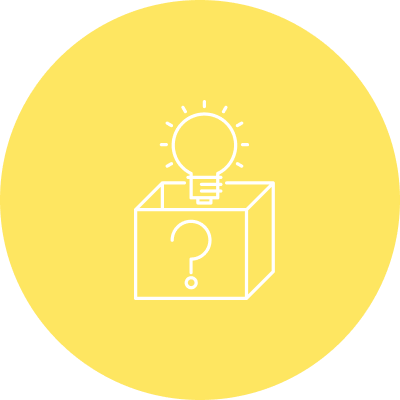 EMBRACE CURIOSITY
Chances are if you are wondering 'why', 'what' or 'how', you're about to learn something new. We're a clan of lifelong learners; curiosity encourages us to never stop learning, improving and growing.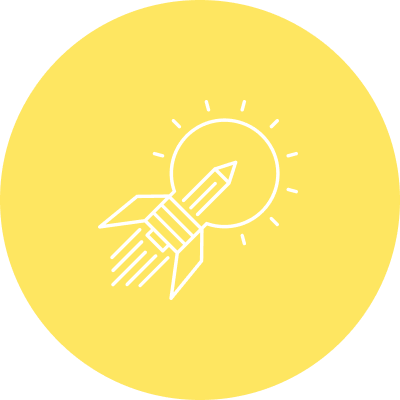 TAKE ACTION
Dare to dream big. Muster the courage to act. Accept failure fast. Reflect and learn from it. Make progress.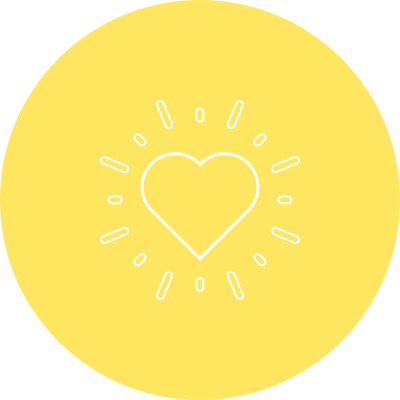 REMAINE HUMANE
Humanity is our secret sauce. We nurture community and act with compassion, consideration and purpose to leave the world a better place than we found it.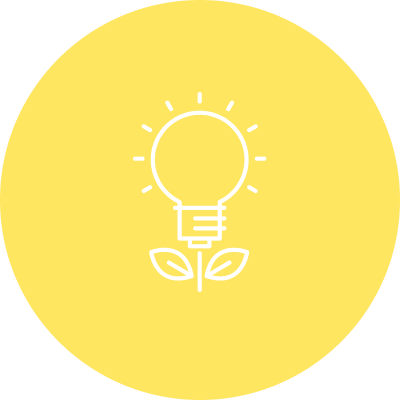 SPREAD JOY!
Reflect often, laugh together and respect work/life balance. Stress is the enemy of reaching your full potential. And after all, we're here to help shape happier, healthier humans.
Interested in joining forces?
---
Reach out to our partnerships team and let's see if we could be a perfect pair!
LET'S TALK